Family childcare is an effective means to promote "children have childcare" and an important part of the construction of childcare service system.

If you're looking for family care, go with Tang GeLin!

Tang GeLin is a franchise brand of Chinese 0-5 years old community family aesthetic education early care, a platform for children, parents, communities and educators to participate in the happy growth.

Based on the scientific theory of infant development, it integrates the internationally popular "Jewish education" and "picture-book game education", and combines Chinese cultural characteristics. After nearly 8 years of research and integration, it innovates the "Group business" education, and meticulously creates a systematic course of "Group Business" based on picture books and in line with the natural development law of Chinese infants aged 0-5.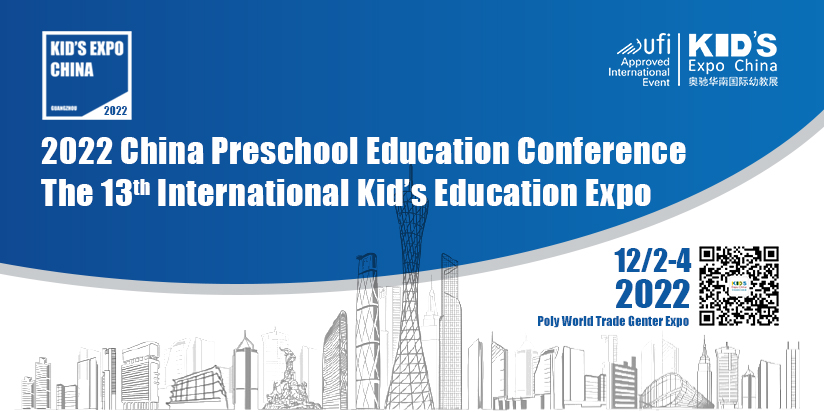 From Dec 2nd to Dec 4th , Booth 6H25, Hall 6, Pazhou Poly World Trade Expo, Guangzhou,Welcome to The 13th International Kid's Education Expo and work together with Tang GeLin, protect children's happy growth!