Qiao Le Duo STEAM aims to enhance the quality and brand of education at Qiao Le Duosteam.

Qiao Le Duo has been serving all kinds of kindergartens and institutions for a long time. With excellent senior preschool teachers and popular online "scishow" and "STEAM course system", the company's course system has rapidly expanded to the local market.

The teacher's teaching style is rigorous and lively, the form of novel, pay attention to innovation, the products and services are favored by students.

At the exhibition, products such as drone courses, science experiment courses for young children, engineering practice courses for young children and 3D art courses will be displayed.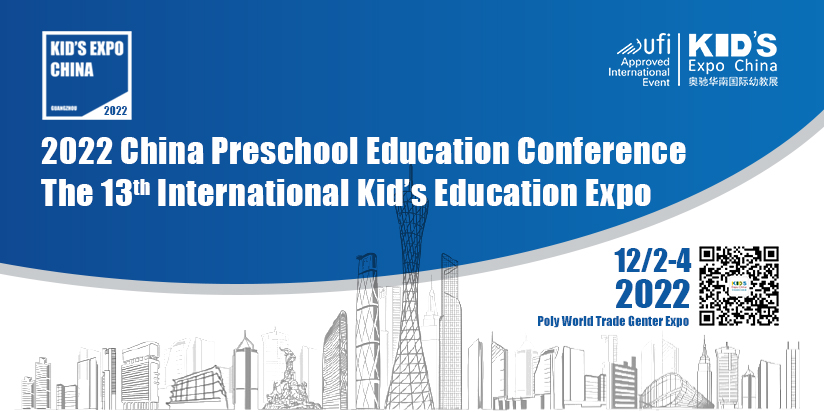 From Dec 2nd to Dec 4th , Booth 6F21, Hall 6, Pazhou Poly World Trade Expo, Guangzhou,Welcome to The 13th International Kid's Education Expo and work together with Qiao Le Duo, open the door to scientific exploration!