Every child has a curious mind and wants to know all kinds of things about the world.

Little Bear loves science,dedicated to protecting children's curiosity, improve scientific literacy.

"Little Bear Love Science" is a brand of early childhood science education of Hunan School Boke Education Technology Co., LTD.It is committed to providing a one-stop scientific education run-up program for kindergartens.

Combined with the physical and mental development characteristics of Chinese 3-6 children, a team of scientific research experts has devoted themselves to developing the kindergart-based curriculum system of early childhood science education.The teaching topics and materials cover the five major fields of science, technology, engineering, art and mathematics.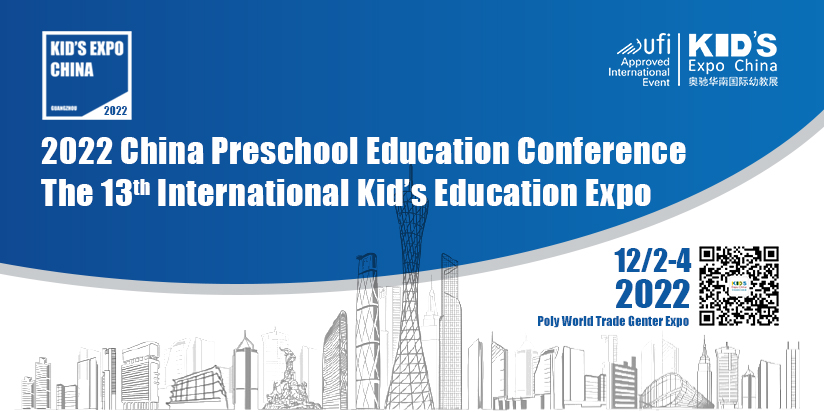 From Dec 2nd to Dec 4th , Booth 6A07, Hall 6, Pazhou Poly World Trade Expo, Guangzhou,Welcome to The 13th International Kid's Education Expo and work together with Little Bear love science, open the door of science for children!