IP is an important element of the theme park and the core of the immersive experience.

Heuo, achieve your brand with IP entertainment.
Heuo is a professional amusement equipment landscape design and customization enterprise focusing on IP amusement design and customized service.
The company's business scope involves amusement facilities, landscape pieces, the main amusement facilities.
The company has a strong design team, and highly competitive multi-material production and processing technology, focus on creating precise positioning of IP entertainment design and presentation, with IP entertainment to help customers achieve brand.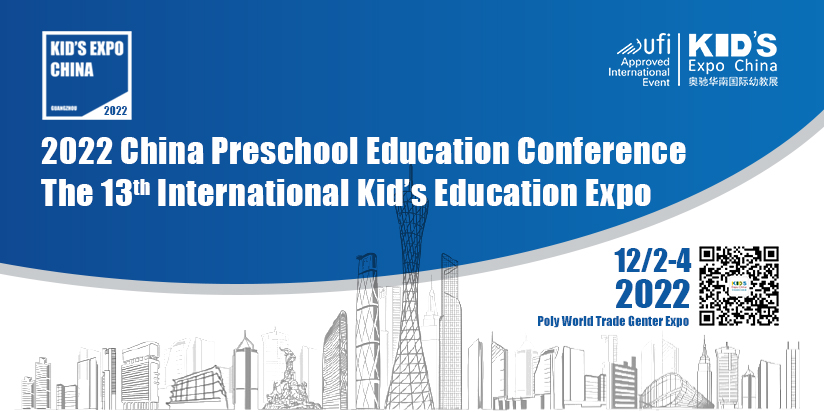 From Dec 2nd to Dec 4th , Booth 6H19, Hall 6, Pazhou Poly World Trade Expo, Guangzhou,Welcome to The 13th International Kid's Education Expo and work together with Heuo for a win-win situation.